There is no getting around the need for a response to web design in today's e-commerce market. There's more to a complete online presence in the modern marketplace than just a website too.
Recent research tells us that almost half of the people accessing the Internet do so through mobile. It's a part of any market that no small to medium business can afford to ignore.
 #WebValueAgency understands how mobile is as important as any other arrow in your marketing quiver. Our team is multidisciplinary and experienced. We can help you find your place in the ever-expanding mobile markets.
A Professional Digital Storefront for You
A custom-built professional website is one of the foundations of any business. It doesn't matter whether you're online or still a brick-and-mortar concern. We can help you drive your business ROI and increase your bottom line with one of these responsive professional websites.
We have professional developers that can help build the site that looks outstanding and drives traffic to your storefront across all devices. Our experts understand how to mesh and design original layouts with striking content that gets your message across.
We pride ourselves on supplying the custom features that turn visitors into converts and sales.
#WebValueAgency prides itself on using all of the latest up-to-date technologies like Drupal. In fact, we are sure that we can make an outstanding improvement to your original site. To that end, we even offer a free audit that will highlight your current website's strengths and weaknesses.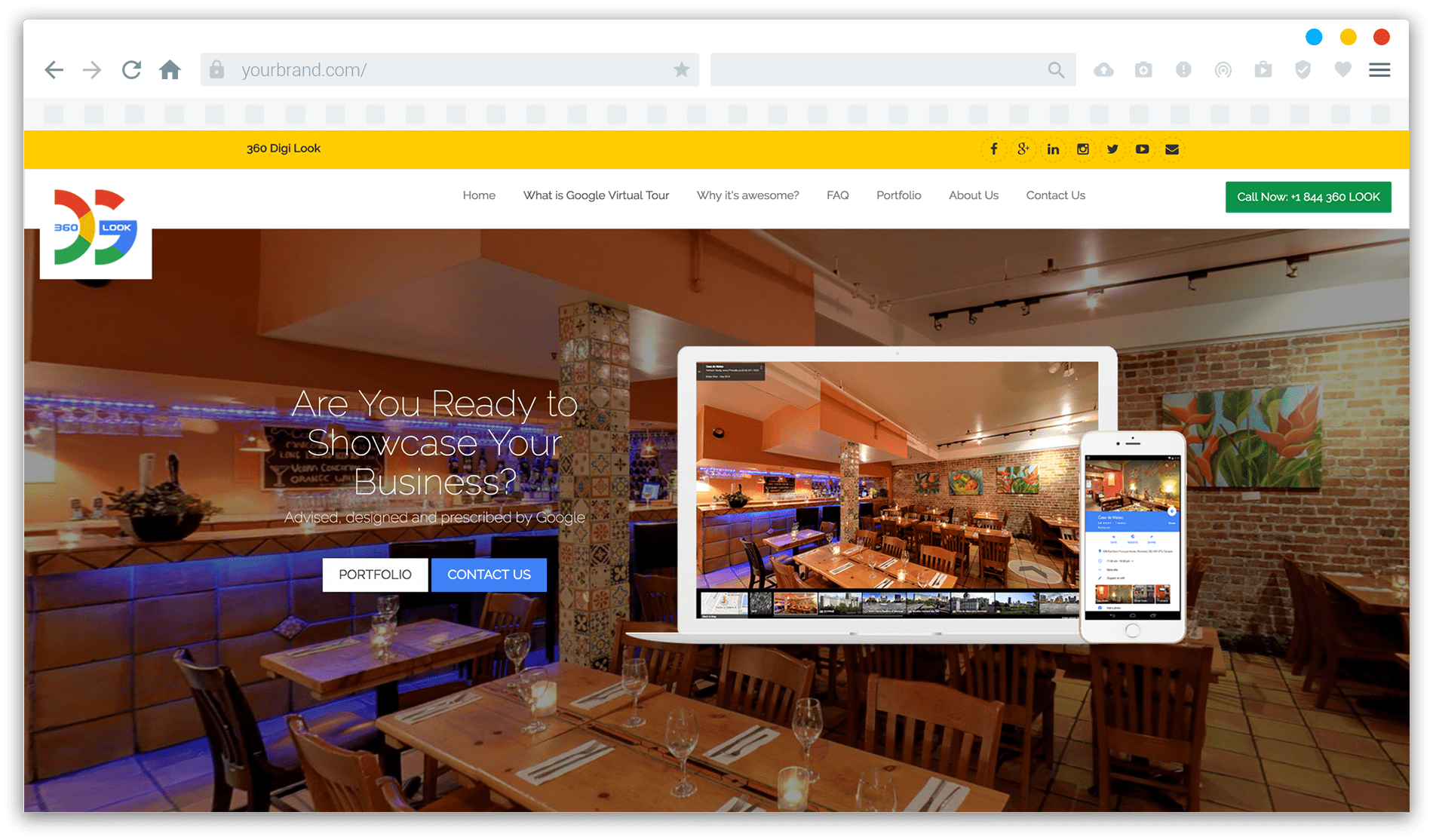 Your Brand, Your Way
Your business is always constantly changing and evolving. Your website should be able to do the same. That's why we offer you the freedom to make a website with us that mirrors your brand image.
It doesn't matter whether you're setting it up for a full e-commerce business or as an online representative business card for a brick-and-mortar concern. We will build a website for you that you can change.
Edit the images and content, or just change the text as your business evolves. #WebValueAgency will build you a website that will look the way you want it to. 
We are always looking forward to getting to know you. Making sure that your digital advertising campaigns are exactly the way you envision them is our number one priority.