Getting to know our valuable clientele means having a successful relationship. We like to think of ourselves as some of the most dedicated and innovative people working in digital marketing today. What's more, we want to use our experience to help your company get to where it needs to be.
#WebValueAgency has put together an outstanding team of advertising and digital marketing professionals that are industry-leading. We have experience in a variety of different markets including the Caribbean, European, Canadian, American and Middle Eastern spaces.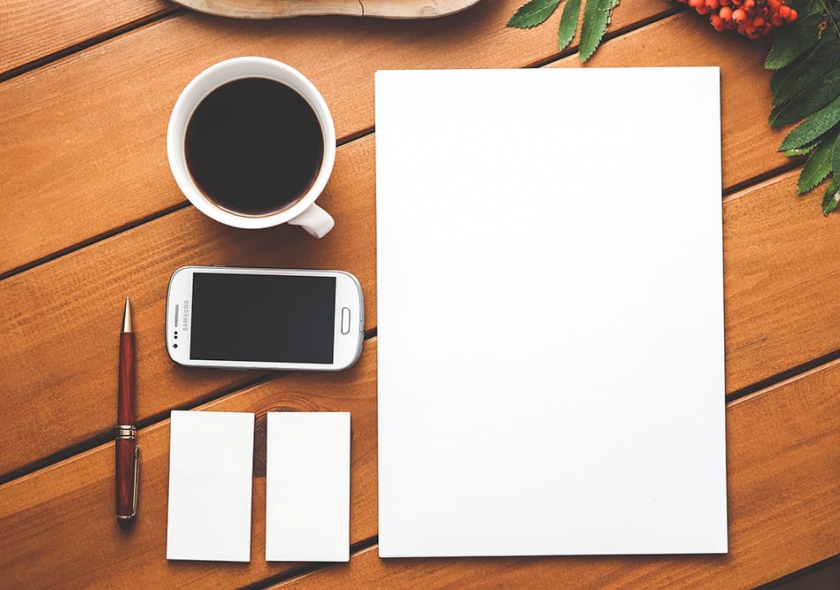 Profitable Solutions
Profitable solutions are our priority and we are always available to help you enhance a corporate brand. One of the other advantages you get with us is customers that are attracted to the website and sales that spike upwards.
We service the greater Toronto area and offer a variety of different digital marketing solutions to SMBs there.
Our dynamic team of marketing and advertising professionals has a variety of the tools you need at their disposal including social media marketing, search engine optimization as well as web design and development to name just a few.
If you take just a few minutes to look through our portfolio section, you'll see our past work and accolades from people just like you. They found our services exceeded expectations.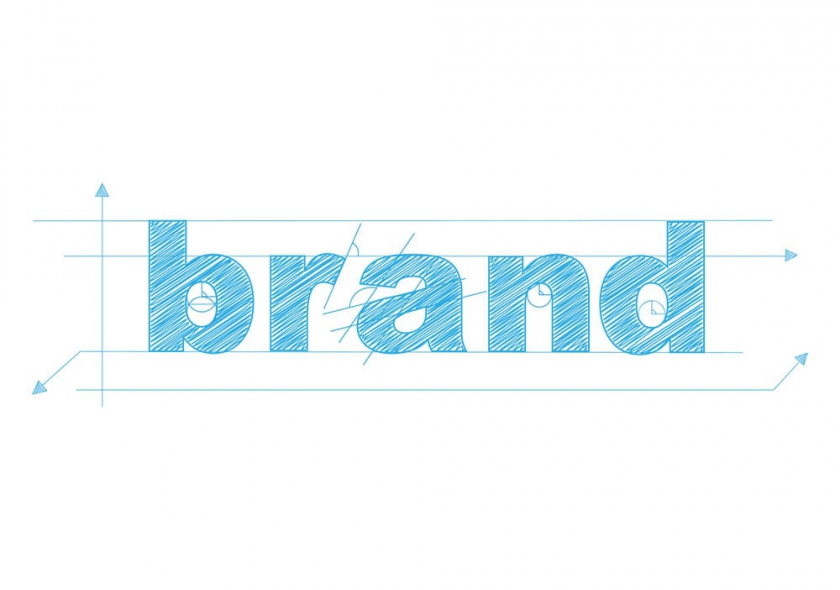 Retool Your Brand
One of the other services that we are extremely proud of is rebranding. You might not like the message that's already out there about your goods and services. Or, maybe your focus has changed and you want to retool your brand.
Once again we are there to help. #WebValueAgency is the digital marketing company that listens to each and every one of its clients. We take the time to understand the vision you have for your goods and services. Our expertise lies in the fact that we can mesh today's technology with our creative side and your vision.
Why not get in touch with us today for a consultation that can set you in the right direction? Phone or fill out the handy contact information on our website. We will be sure to get right back to you so we can partner on the next phase of your business journey.