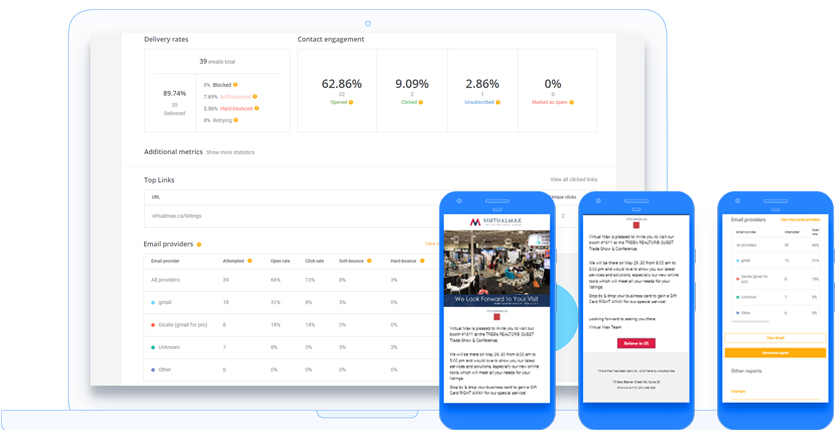 Virtual Max
VirtualMax is the easiest way to list your property online, with all the latest fanciness required in today's market.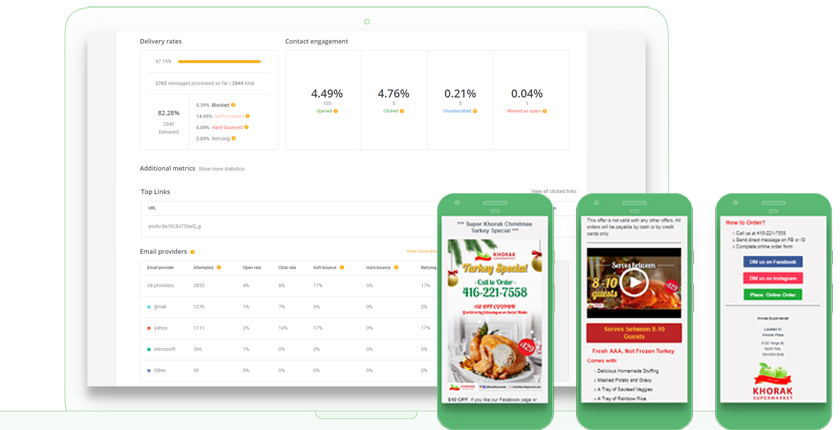 Khorak Supermarket
Khorak Supermarket originally started in 1989 as a 1500 square foot convenience store, Our primary focus to upkeep our high standards of food products & services.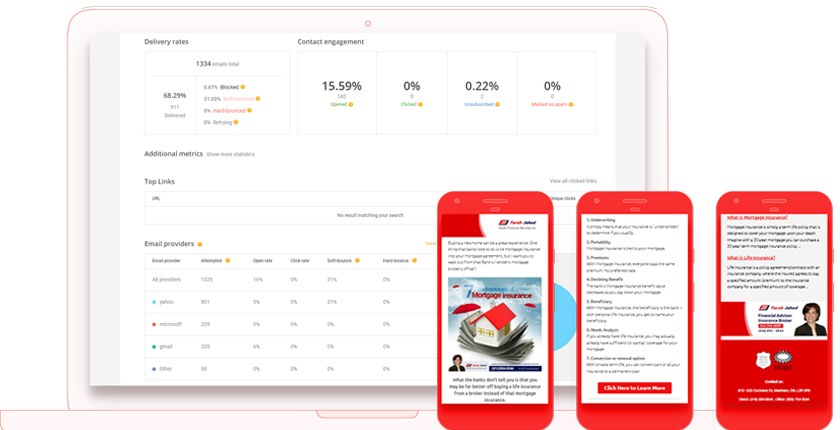 Farah Financial Services
Farah Financial Services is an independent firm specializing in risk management, insurance, and investment solutions. Company Founder, Farah Jahed has been recognized as an industry leader and trusted advisor in the community for over 15 years.