ENHANCE YOUR BUSINESS LISTING WITH GOOGLE STREET VIEW
Let your customers discover your business by adding photos and a virtual tour to your online presence.
What is Google Business View? 
Google Business View (Google Virtual Tour) is a high-quality, online tour of any business using Street View technology.  Images are seamlessly joined to create beautiful panoramic views allowing visitors to see inside and experience 360-degree views of any location.  A Google Virtual Tour significantly enhances the experience for visitors, while increasing value and visibility for businesses. 
Are You Ready to Showcase Your Business?
Google Virtual Tour – It's Value For Any Business!
Invite customers in with indoor Street View of your business on Google Search and Google Maps. Let customers See Inside Your Business by Googe Virtual Tour.
Enhance content on Google Maps with high-quality, 360-degree panoramic images
Engage new clients by allowing them to walk-through your business using the familiar Street View navigation
Enhance and influence the customer decision-making process and gain their trust during their search and discovery process by inviting them inside for a "Virtual Business Tour"
Share digital images of your own properties using Maps API, or by simply embedding an HTML code into your website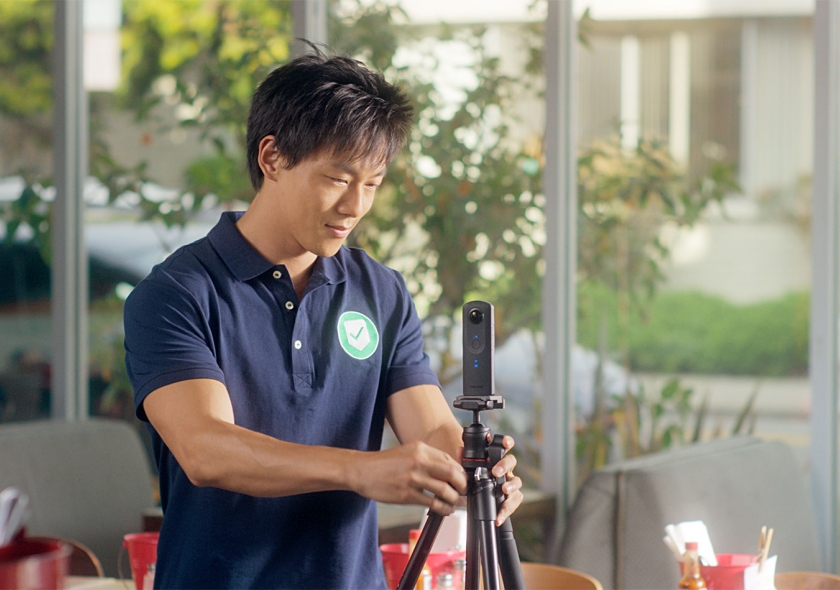 One Time Fee: Pay once, Keep it Forever
Today's market place is highly-competitive.  We are faced with so many choices.  Whether it's deciding which restaurant to spend an evening with friends; which hotel is the best destination; or which gym, coffee shop or medical clinic is the most suitable, the options seem endless. And how can we be confident in our choices? This is where Google Virtual Tour can help!
Offer clients the unique experience of walking through your business, from anywhere in the world with Google Business View.  It can cover all aspects and angles of a business to help potential customers and patrons make faster, more informed, more confident decisions.  Google Virtual Tours help gain the trust that every business owner seeks.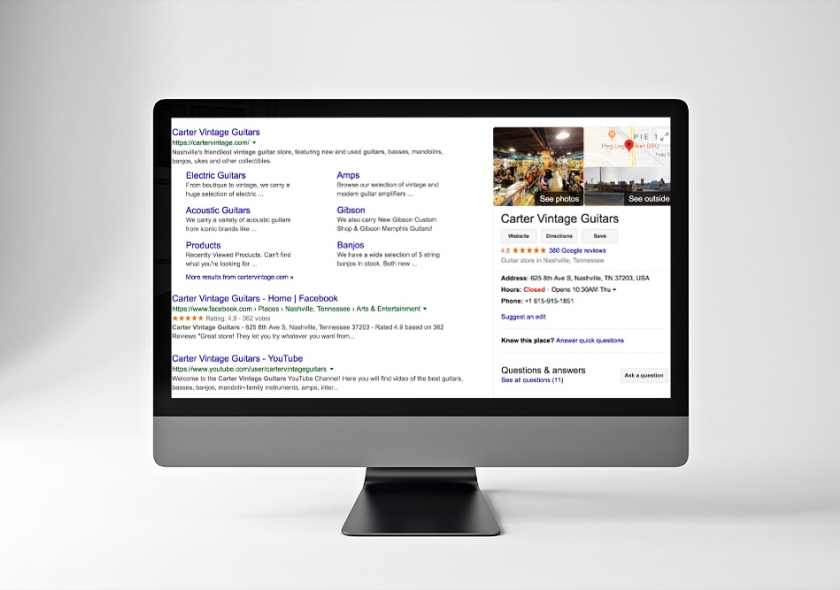 Raise the Bar!
For some companies, simply being shown in a Google search result is "good enough".  At Web Value Agency, we think beyond "good enough" and believe every business deserves to stand out from the competition through its own enhanced search result.  Imagine an entire search page dedicated to introducing your business, it's easy and it's effective.  Why not give it a try and see how quickly your company can "raise the bar" over the competition with Google Virtual Tour!
An Added Bonus!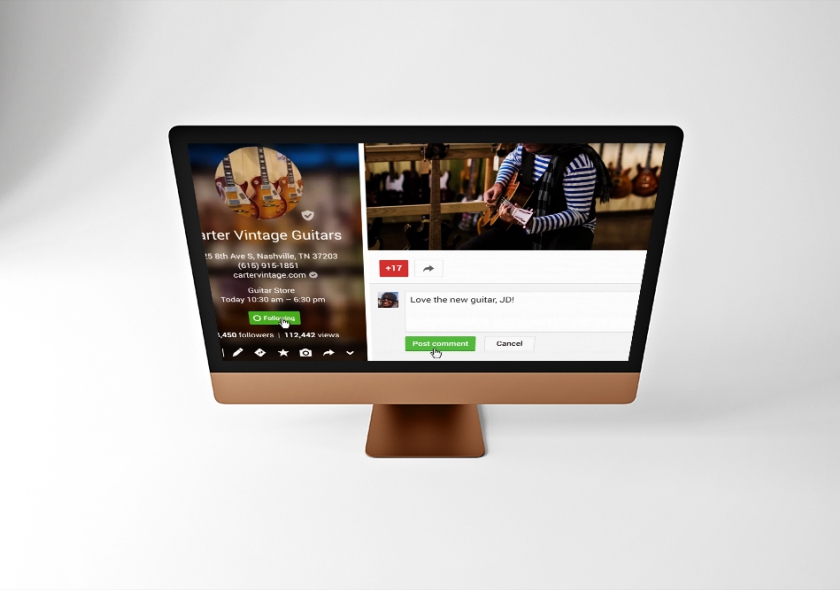 Power of media-rich listings
When searching for businesses, consumers use mapping products 44% of the time
Listings with photos and a virtual tour are twice as likely to generate interest
On average, 41% of these place searches result in an on-site visit
SEE SOME EXAMPLES IN ACTION
The following is a list of some of our major clients we've done Google Business View for them, check it out!