Value The Web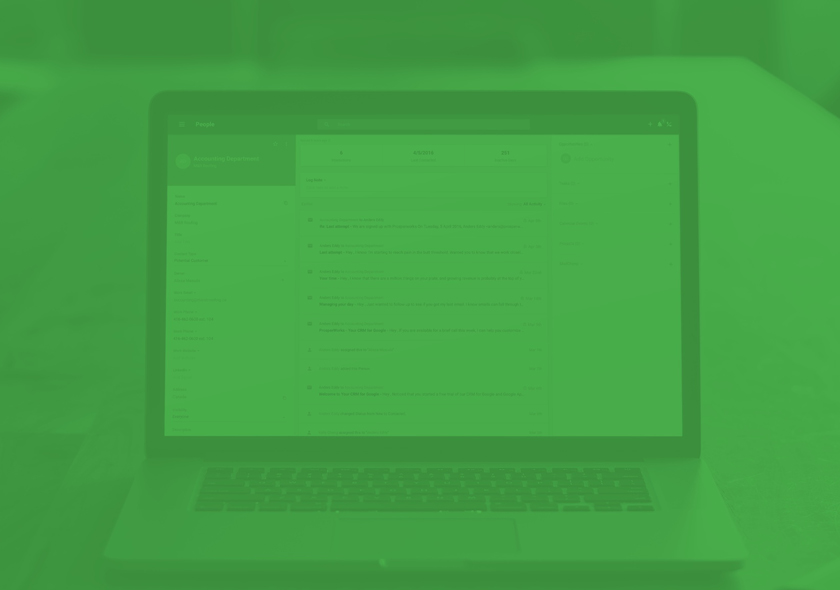 Who We Are
If you're looking for a trusted partner to help you get to where you want to be on the Internet, you've found the right place. Web Value Agency is providing the very best in digital marketing services to our valued clientele.
Getting the most from social media, pay per click or a variety of other e-commerce tools is our number one priority. We are proud of the fact that we can design and implement an effective digital strategy.
What We Do
We specialize in providing clients with unique tools that increase their ROI. For example, a virtual tour is an indispensable connection to potential customers. Placing one of these on your website is a personal introduction to your goods and services.
We are proud of the fact that we use the very best in other techniques like analytics consulting and content development to bring you a complete experience. Web Value Agency is all about mining the crossroads between content narration and data and coming up with a brand for you that is unique and efficient.