Value The Web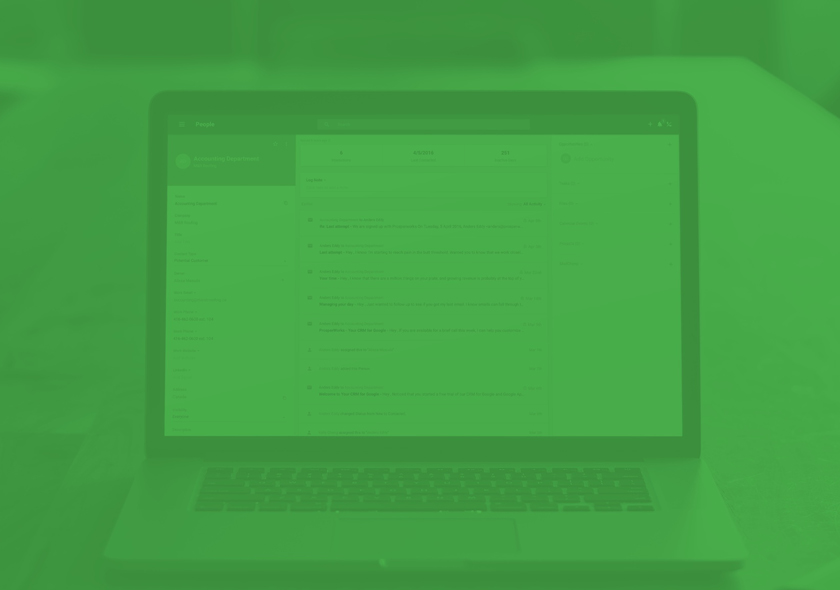 Who We Are
We're the wheels turning behind the web. WebValue is more than a digital agency—we're a trusted partner and collaborator. We build results-oriented digital strategies and continually refine your campaigns for optimal outcome. From full-scale digital marketing and advertising strategy and planning right through to the tactical execution and reporting, we've got our eye on your ROI.
What We Do
We get results. We specialize in connecting data and storytelling to help make brands more profitable, shareable, and valuable. From day one, our goal as a digital agency has always been to secure a great return on your investment. Check out the success we've achieved for our clients—causing a stir has never looked better.
Hire A Trusted Pro To Boost Your Visibility
Choosing the right restaurant, cafe or hotel is often tough. Build trust with a high-quality virtual tour that lets people experience your location before they arrive. These immersive, virtual experiences inspire greater confidence among prospective guests and patrons. A trusted professional for hire can help you more easily create and publish your virtual tour.