The more information your business offers to its users, the better the chances of your business showing up on the first pages of the top search engines. Our focus is to create great, shareable content for your business.
Let's harness the power of content marketing together!
How can your business get the exposure it needs? Through sharing content that your company produces to inform, educate and promote your products and services. Content is everything from news, videos, white papers, e-books, infographics, how-to guides, photos, look books, podcasts, web pages, and presentations.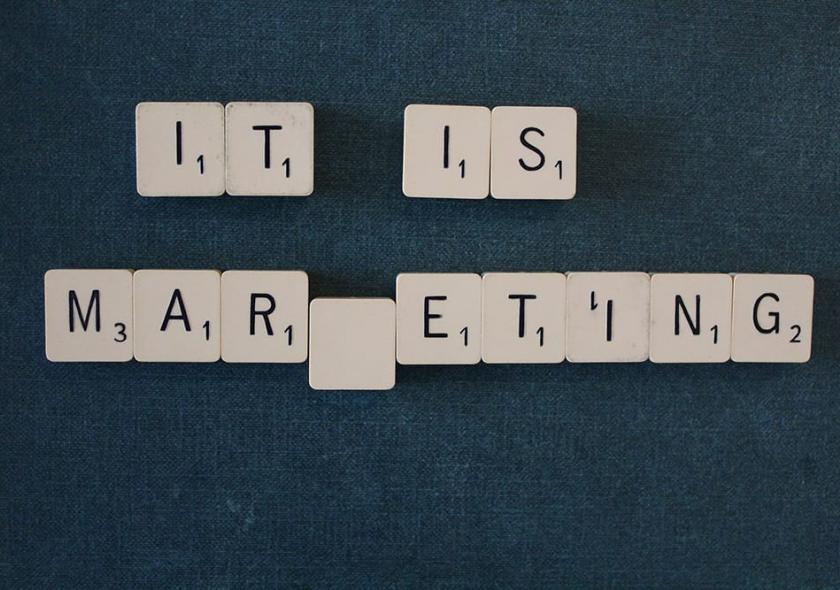 We focus on delivering a positive return on investment
Our team includes writers, editors, social media experts, professional developers and marketing professionals. We understand SEO. We know how it works and why marketing strategies focus on content marketing. We believe that the more engaging, relevant and educational your content is, the more favorable search engines will rank your site, leading to more visitors to your page.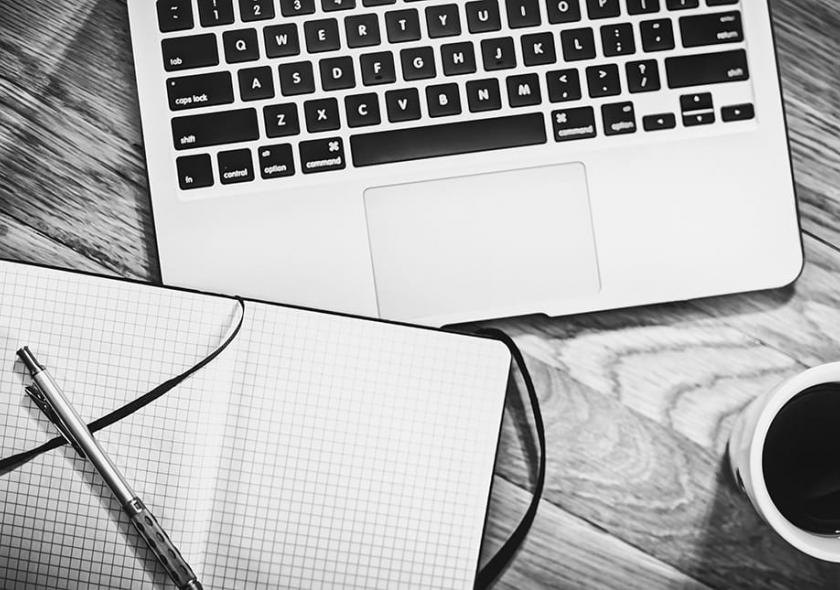 A Roadmap for Story Development
Content Creation: Our highly skilled team of content developers create e-books, white papers, infographics, podcasts, videos, articles and blog posts.
Content Development Strategy: Creating an effective content strategy will provide a roadmap for story development. Let's keep your customers interested and engaged!
Passion Led Us Here
Build awareness about your business
Convert readers to followers
Create engagement between your company and your customers
Build substance for your content marketing plan
Research your target audience
Determine the best keywords for your business
Create your story
Recommend and use the most appropriate distribution channels for your content
Measure our efforts in reports to you