Data Means More When Measured
 We are proud to be a Google Analytics Certified Partner. We've been in the analytics game since 2006 so our experience almost speaks for itself. We pride ourselves on having a good background and the business experience you need.
Tweaking any kind of digital marketing campaign is about understanding where to make the changes. The right kind of analytical tools shows you what's working and what needs variations. Making the right business decisions means having the right marketing insights on your side. 
That's just what we supply through our analytics.
Our Dedication and Commitment is Industry-Leading
Web Value Agency is committed to 100% satisfaction for each and every one of our valued clients. We have the experience and superior customer service that turns visitors to your marketing efforts into paying customers.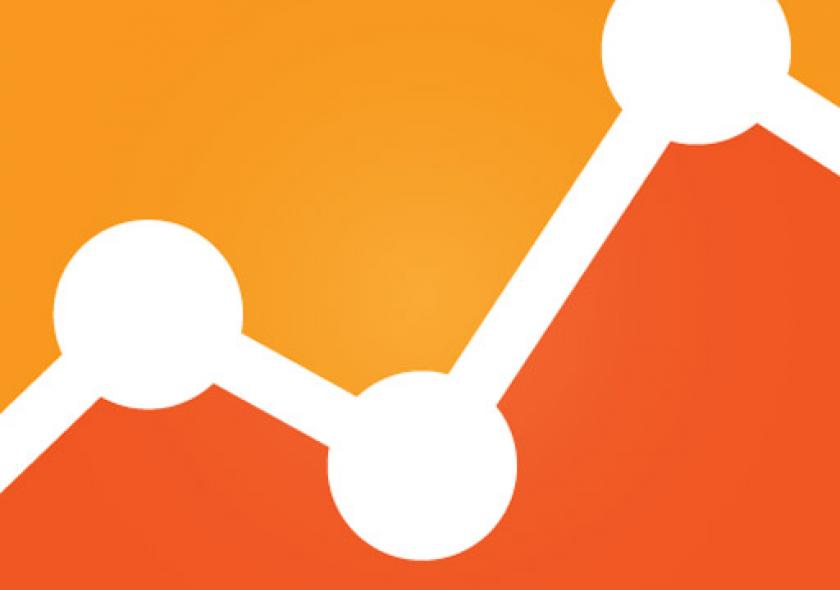 We Analyze Everything
Providing an overview that gives you an accurate portrayal of your online performance is what we do. We've been implementing our analytics solutions across many industry verticals for years. What's more, we use all of the latest and most innovative tools including Webtrends, Adobe Analytics and Adometry.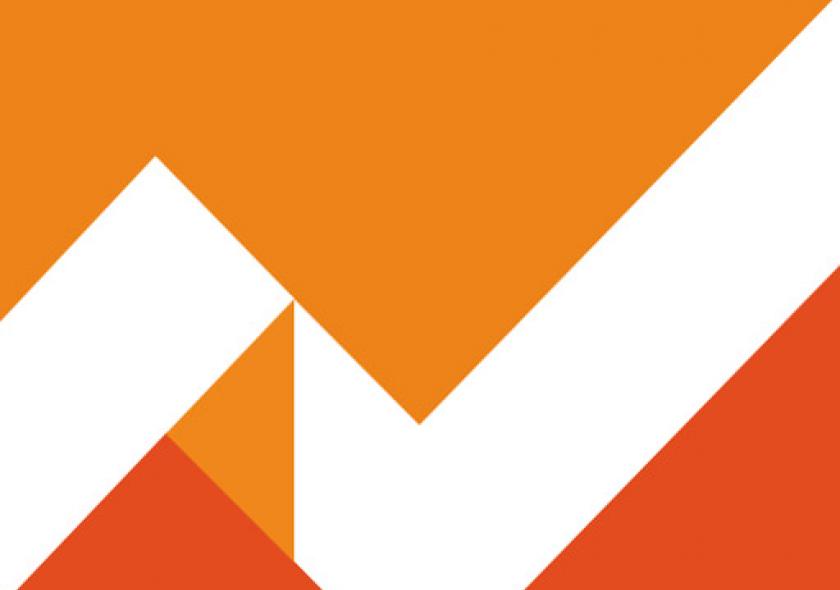 Go Digital Today
One of the big advantages to using us for your analytics is our comprehensive thorough service. We make sure to analyze each and every one of your online channels so you get a complete and thorough picture.