In short: Your digital marketing strategy is the series of actions that are going to help you achieve your goal(s) using online marketing. The term 'strategy' might seem intimidating, but building an effective digital strategy doesn't need to be difficult.
What is Digital Strategy?
From SEO to content marketing and analytics, it can be overwhelming figuring out where to start -- and, more importantly, what's going to have the biggest impact on your business. To be effective at digital marketing, you'll need a strategy.
How to Build a Comprehensive Digital Strategy
Build your buyer personas
For any marketing strategy -- offline or online -- you need to know who you're marketing to. The best digital marketing strategies are built upon detailed buyer personas, and your first step is to create them. (Need help? Contact Us)
Buyer personas represent your ideal customer(s) and can be created by researching, surveying, and interviewing your business's target audience. It's important to note that this information should be based upon real data wherever possible, as making assumptions about your audience can cause your marketing strategy to take the wrong direction.
To get a rounded picture of your persona, your research pool should include a mixture of customers, prospects, and people outside your contacts database who align with your target audience.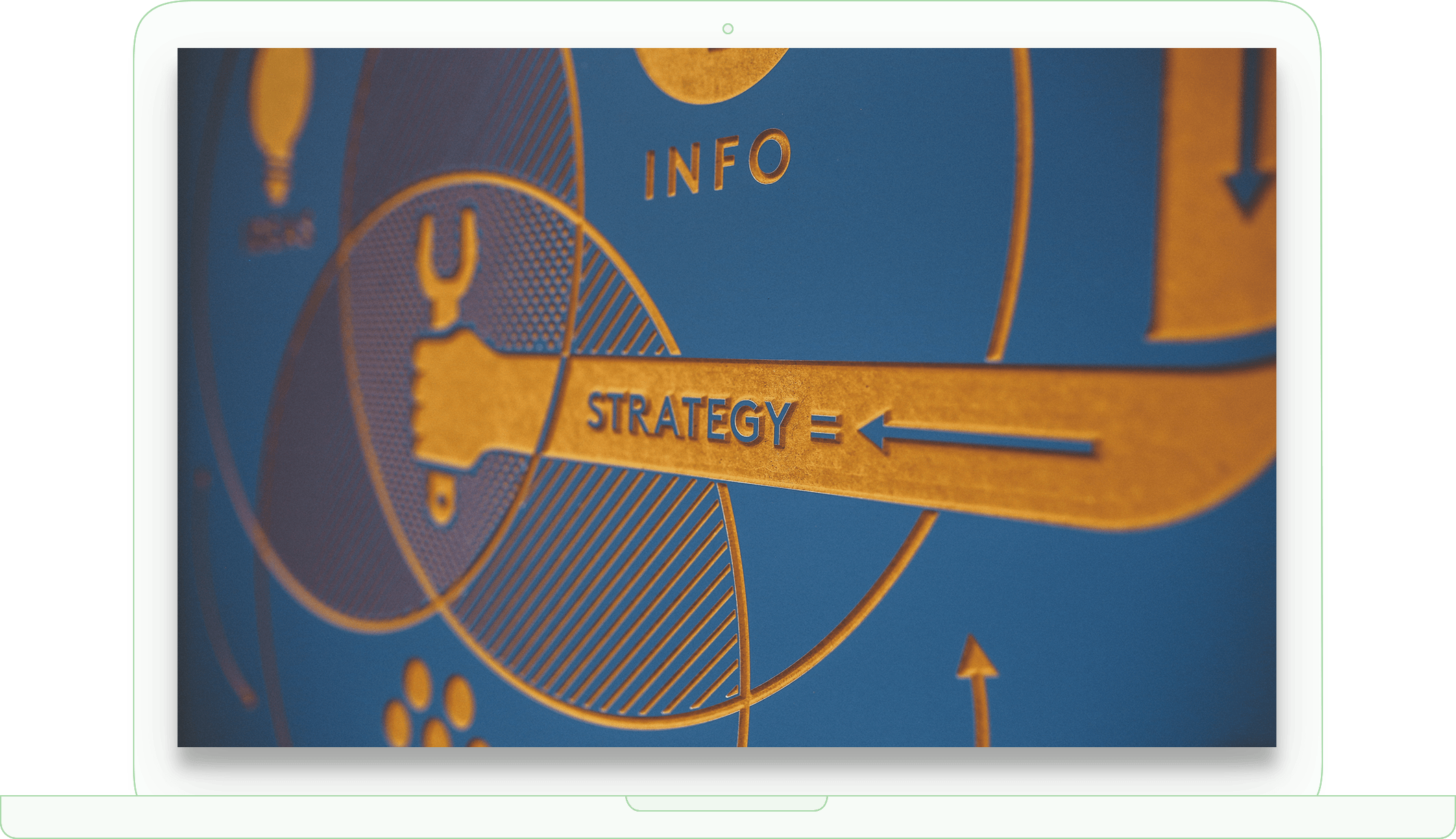 Quantitative (or Demographic) Information
Location. You can use web analytics tools like Google Analytics to easily identify what location your website traffic is coming from.
Age. Depending on your business, this may or may not be relevant. It's best to gather this data by identifying trends in your existing prospect and customer database.
Income. It's best to gather sensitive information like personal income in persona research interviews, as people might be unwilling to share it via online forms.
Job Title. This is something you can get a rough idea of from your existing customer base and is most relevant for B2B companies.