Your Brand, Your Way
Missing and incorrect information online costs you real opportunities every day. Our Go Digital service lets you quickly create and set up your online presence.
We help small businesses and startup companies to set up starting point for a strong digital business.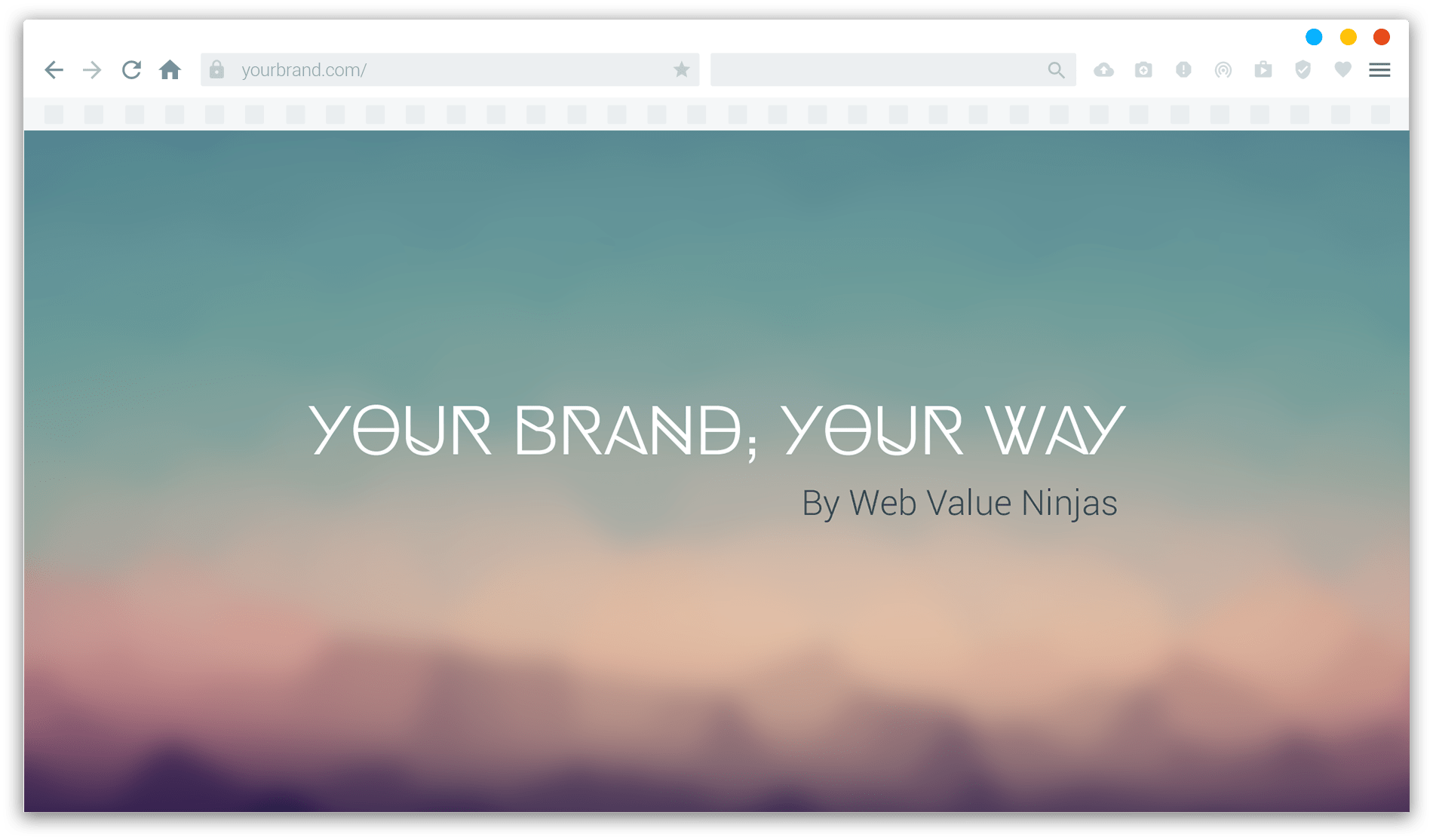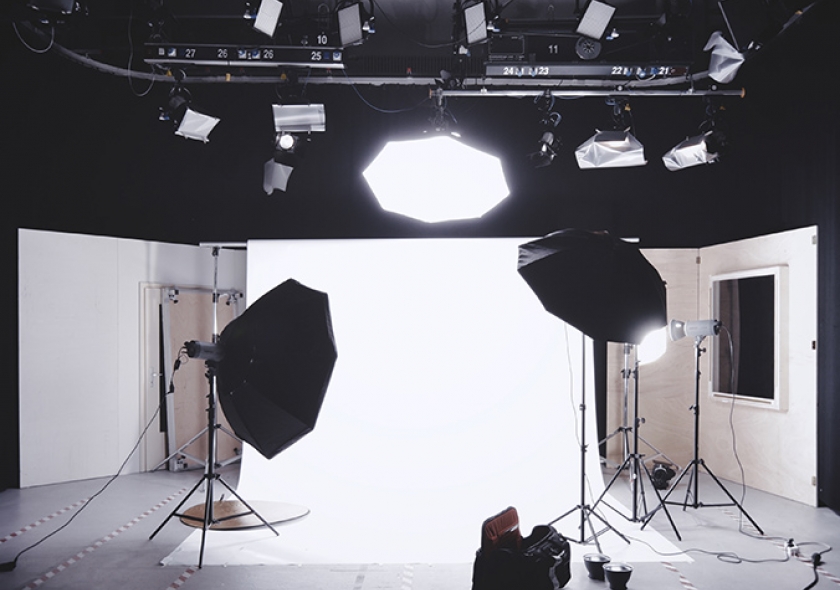 Professional Business Photography
A professional image is the first step in attracting new customers. It connects with people and allows you to showcase who you are and what you do.
Let us help you capture your business with a professional photo shoot.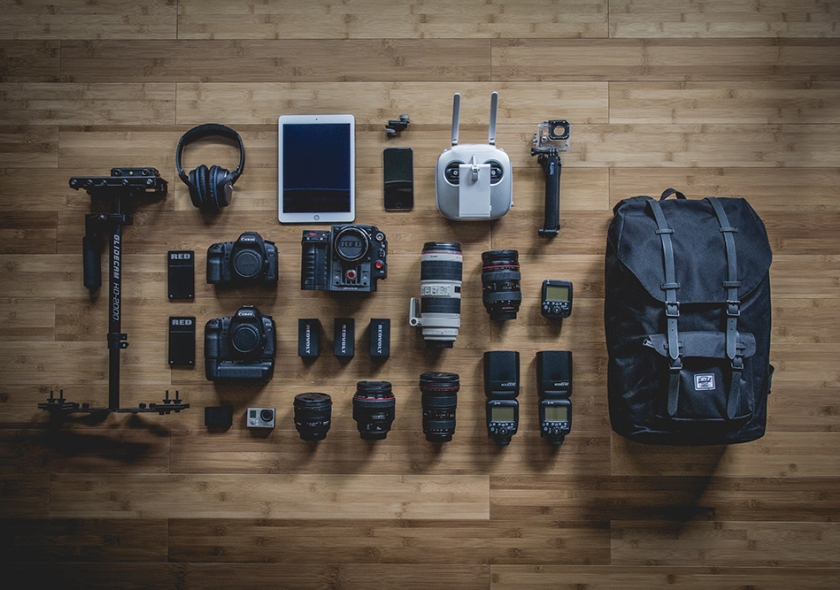 Videography
Why just tell customers, when you can show them.
A professional-quality video pulls customers in. It's a proven fact. Video boosts your image, search rankings and number of leads.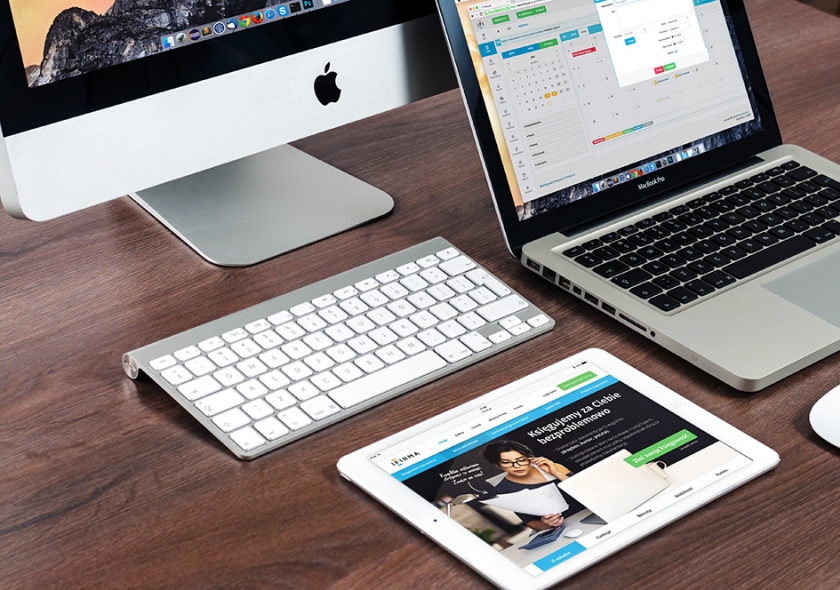 Web Design & Development
Showcase your business online with an affordable website that's eye-catching and lead-generating.
From writing to design, we help you create a professional presence that connects you with customers in the new neighborhood.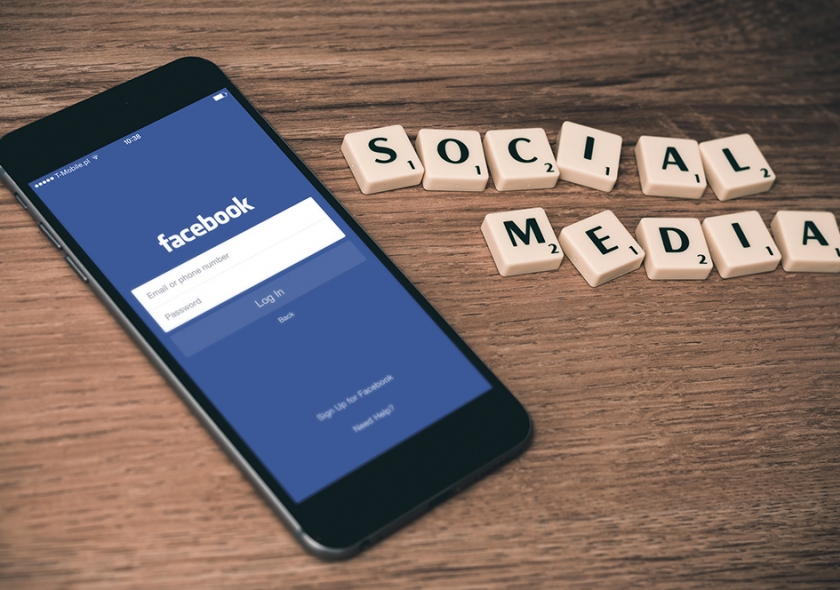 Social Media Setup
Be remarkable with unified artwork and visual identity.
Stay in touch with your customers, anytime and anywhere. Boost your online presence with professional social media profiles.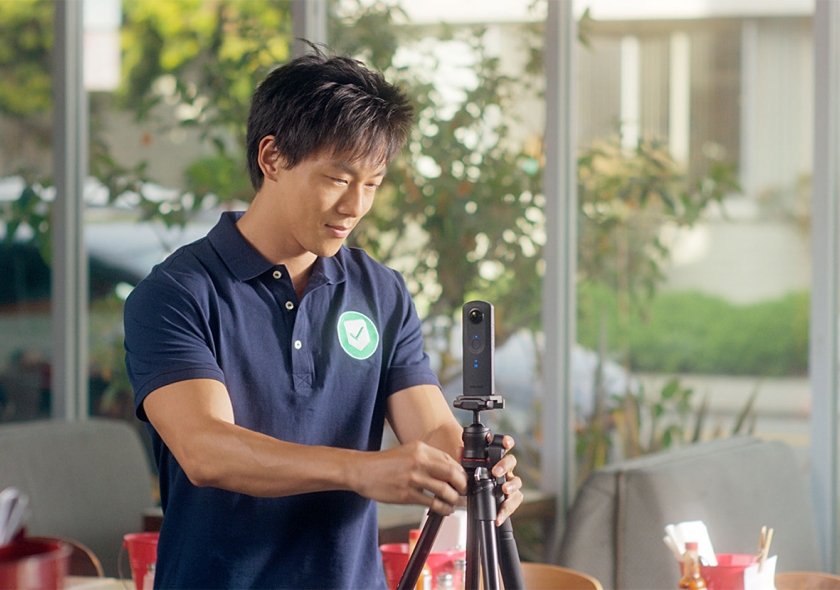 Google Virtual Tour
Bring Google Maps into your business! This service will increase your online exposure and ultimately brings customers at your door.
Hire our google certified professionals and BOOST YOUR VISIBILITY.